Monitor availability of your websites, Cronjobs, APIs, Domains, SSL etc.
Show availability in beautiful stauspages and get alerted when something goes offline. Start monitoring in less than 2 minutes.
Website monitoring

API monitoring

Server monitoring

Port monitoring

Cron job monitoring

Status Pages

Custom domains

Downtime alerts

Multiple integrations

Analytics included
You are in good company...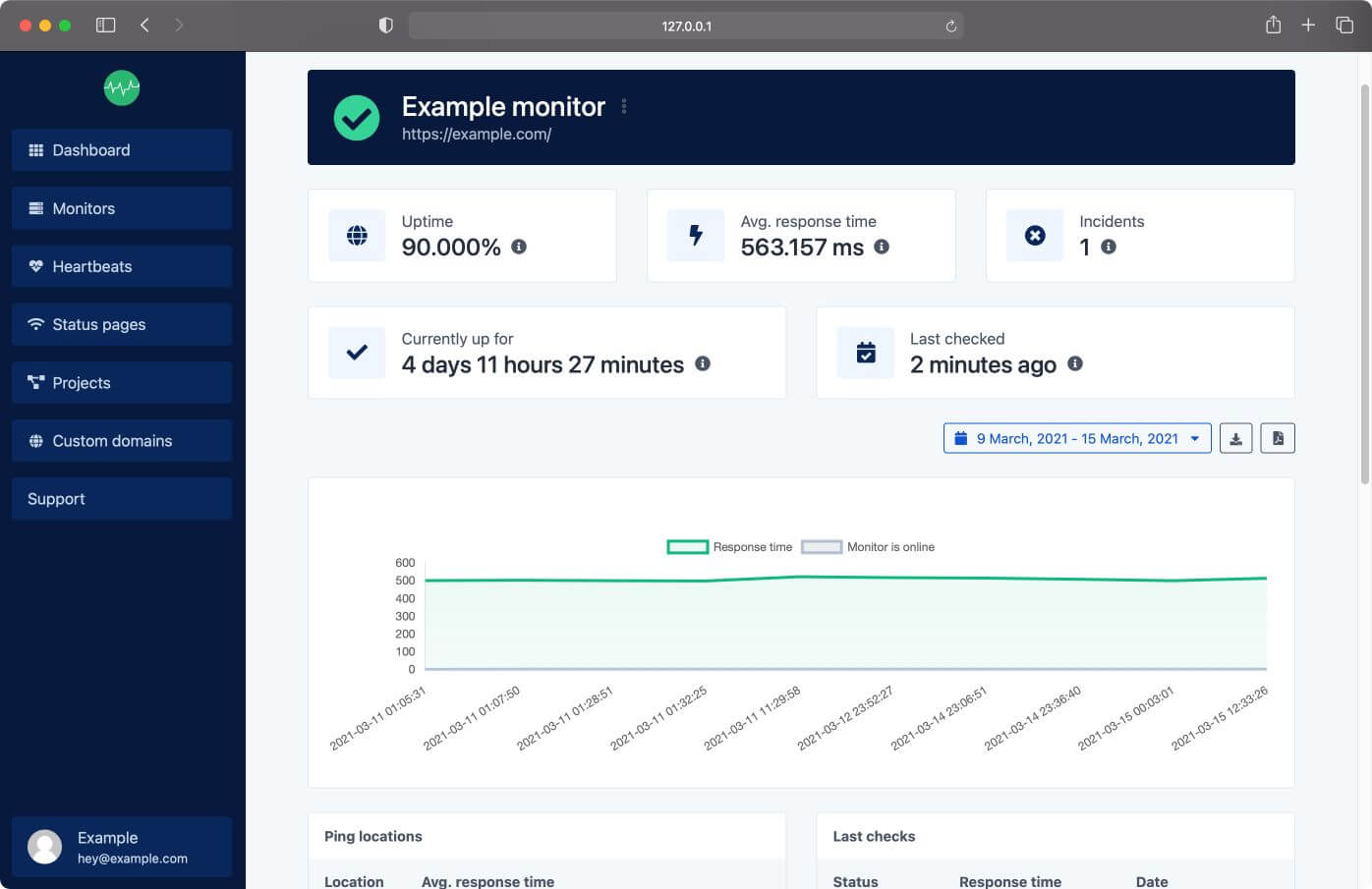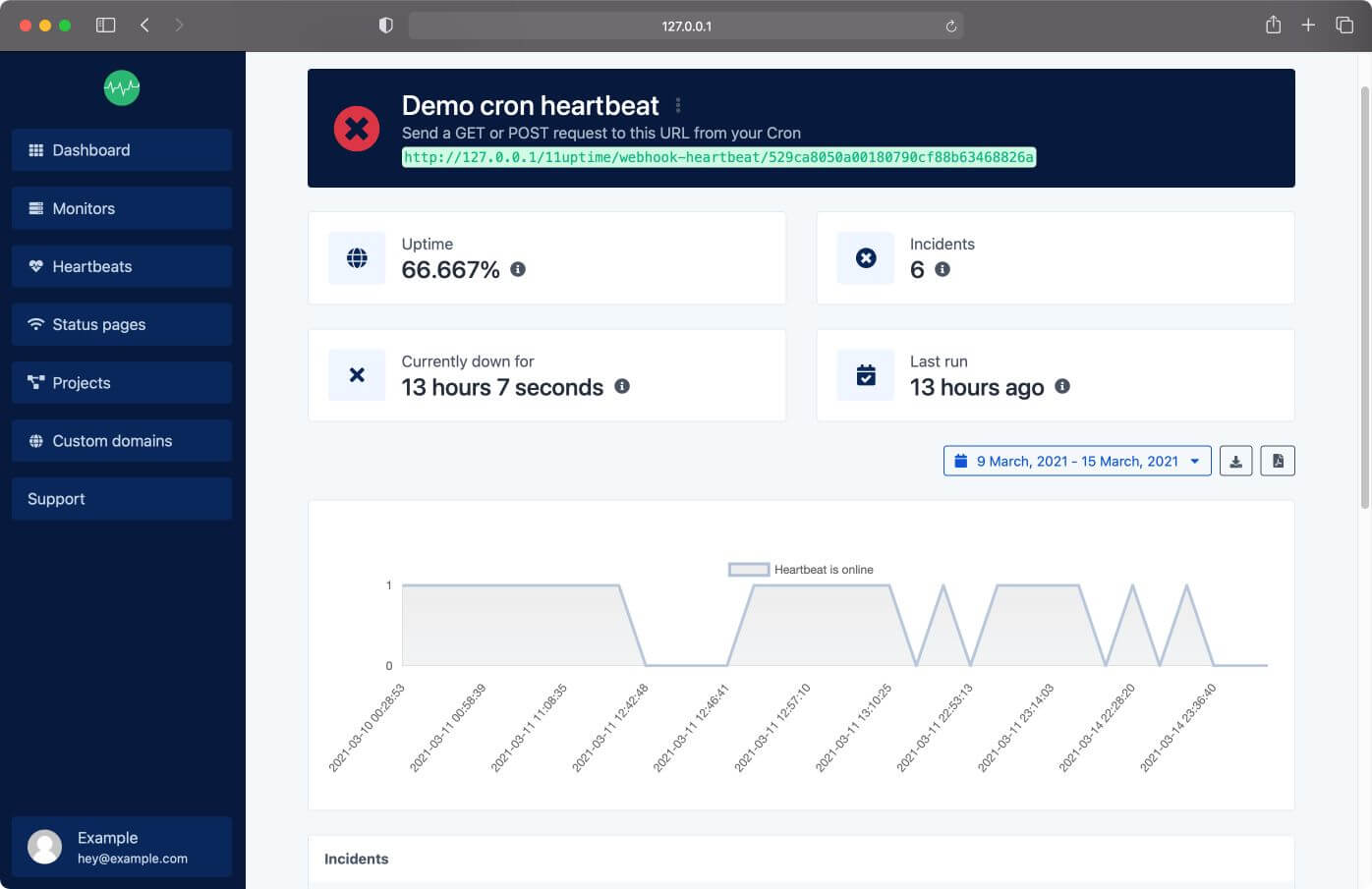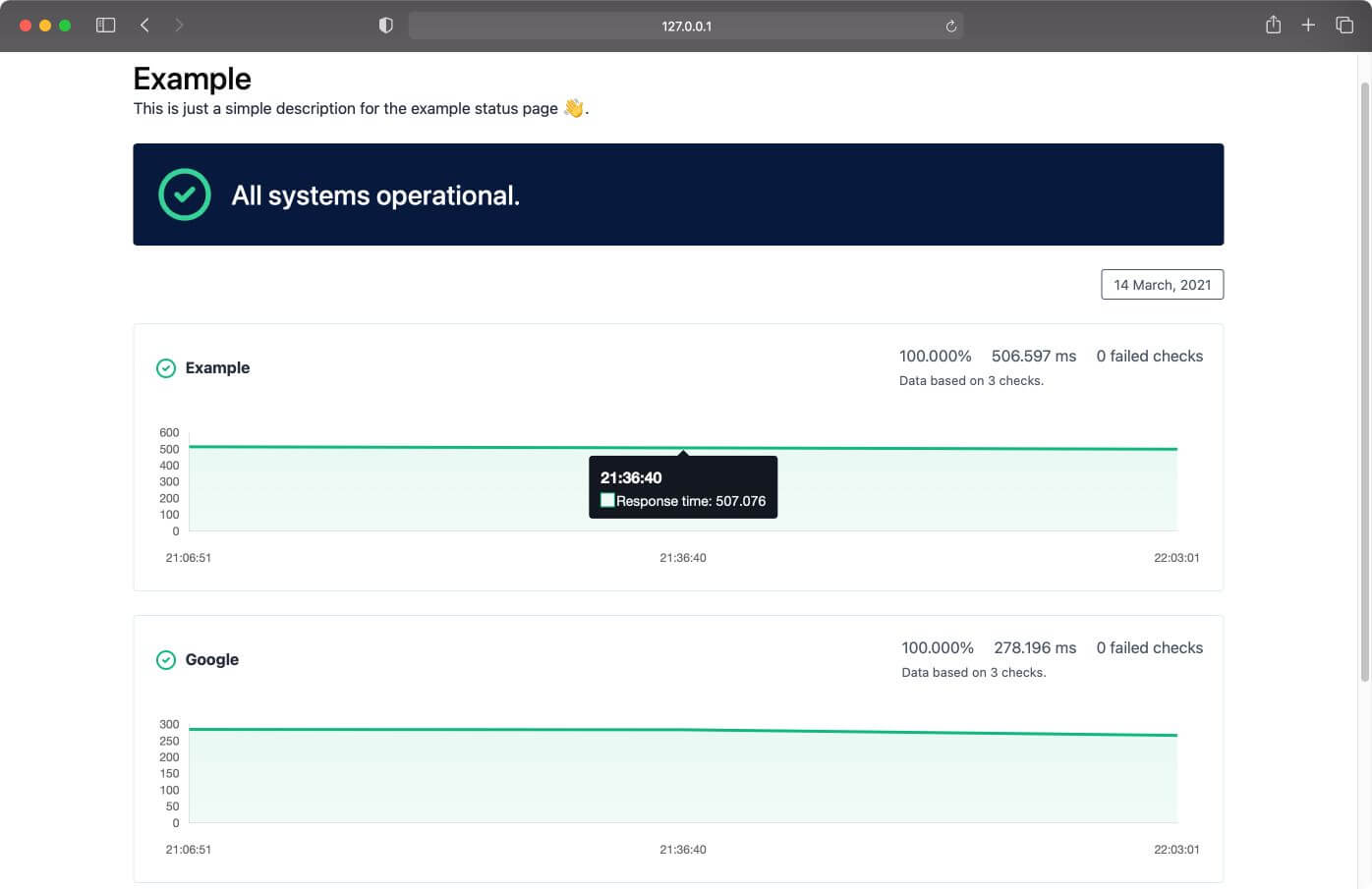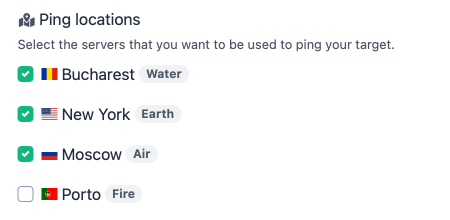 We check your monitors from multiple locations around the world. (* coming soon)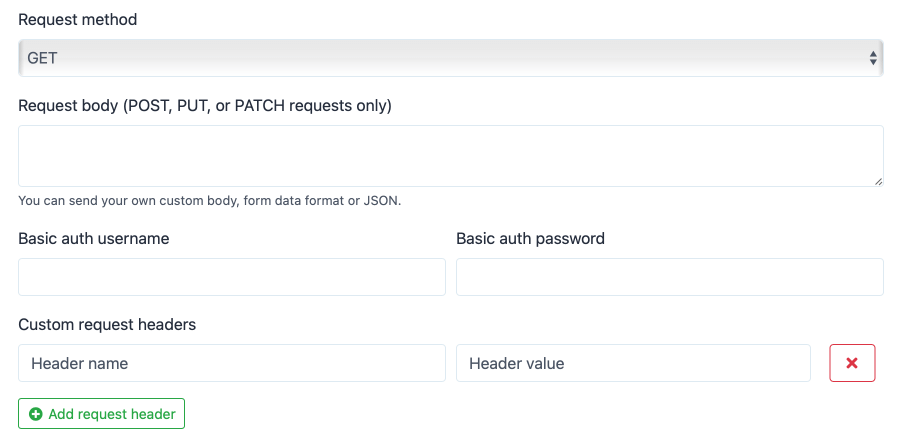 Request method, request body, basic auth & custom request headers.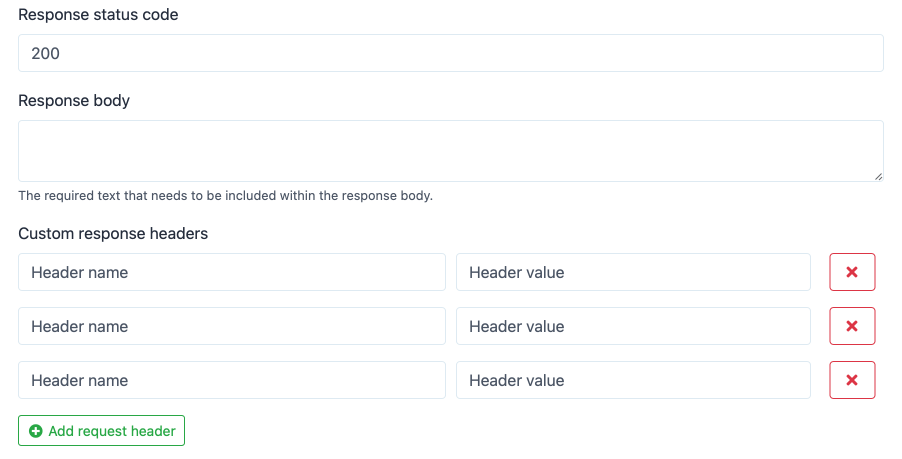 Set & expect a certain response from your monitors.
Get instant notifications when your tracked services go up or down.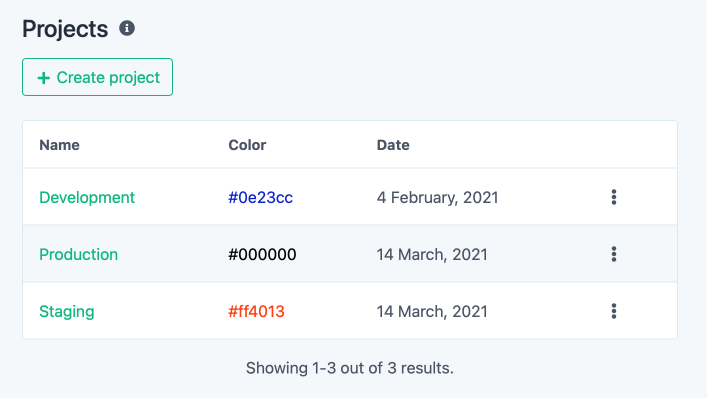 Easiest way to categorize your managed resources.
Connect your own domain or use our predefined ones.
Start Monitor today with a 14 day Risk Free Trial
Get your Statuspage now for Free. You can switch plans anytime.
No Credit card required.